About Me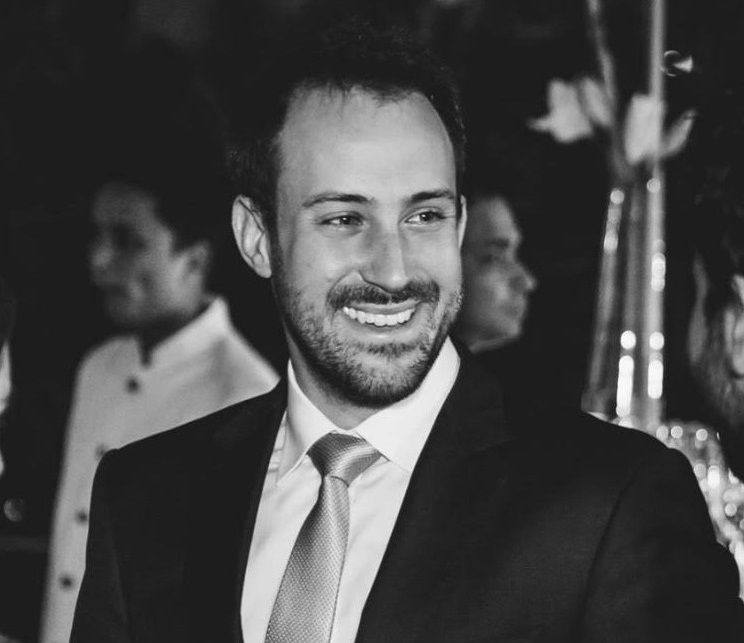 Hey, I'm Nick Yoder!
I'm a senior portfolio manager at Virgil Quantitative Research, a quant hedge fund in New York.  I'm a huge travel enthusiast, physics and history buff, novice OCR athlete and bibliophile.  
Before going to Wall Street, I was a firefighter for three years.
I made this site to share some articles which I had been posting to Medium.  I also wanted a platform to share my machine learning and genomics research. The finance writing is more general and educational, since my core work is proprietary.
I studied math, finance and machine learning at Carnegie Mellon University.  
In 2009, I moved to New York and worked at Morgan Stanley, eventually running an equity derivatives trading desk.  
Since leaving Morgan Stanley, I've raised capital and enjoy a more flexible lifestyle of work and research.
I occasionally give talks on Machine Learning, Finance and AI.  Recent talks have included the World Bank, Carnegie Mellon and one of the world's largest hedge funds.
Please reach out, nickyoder10@gmail.com, if you have any interesting projects for discussion or collaboration.
Best,
Nick
Board Memberships: